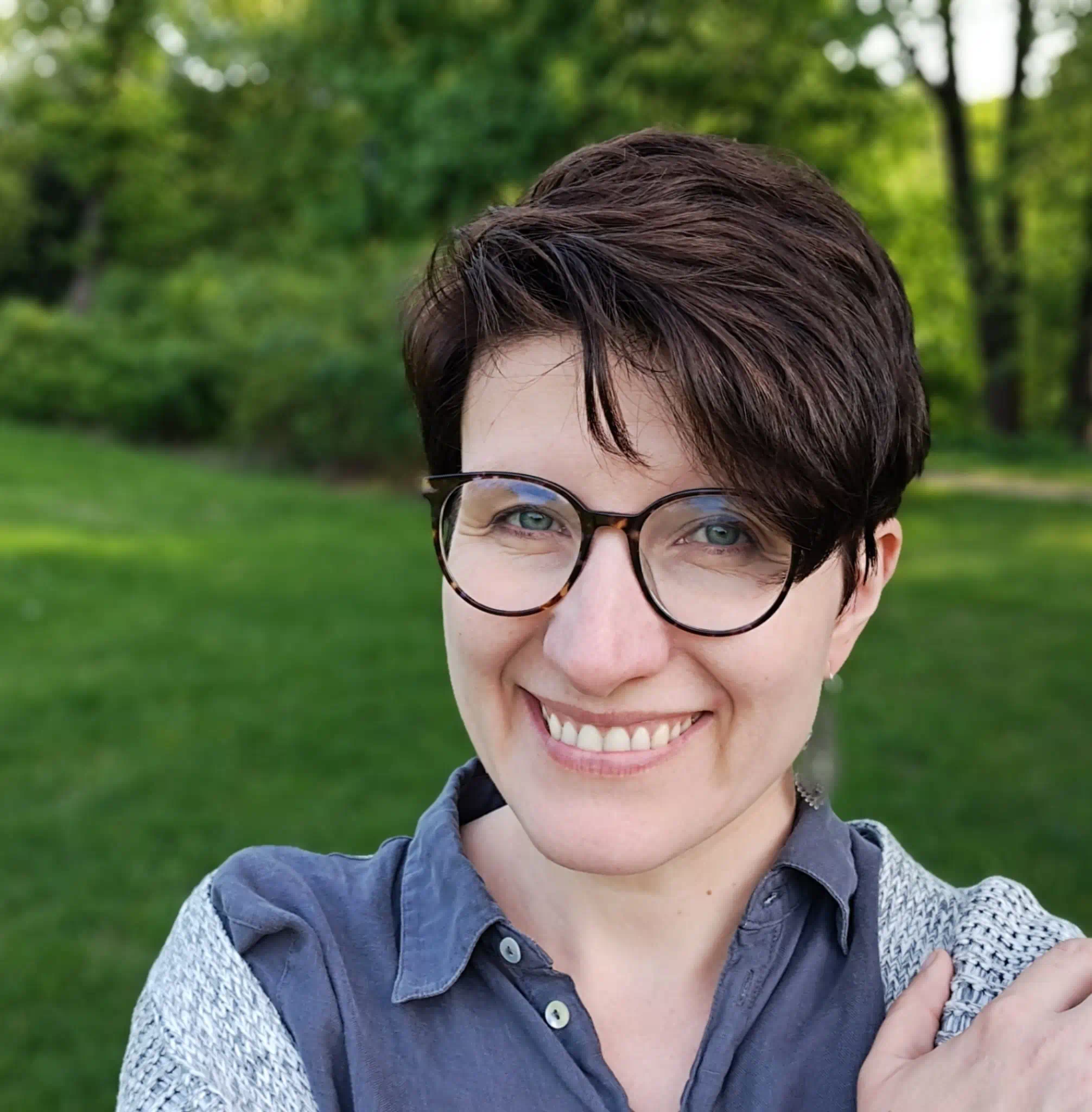 Kinga Bierwiaczonek
Principal Investigator
As a cultural and social psychologist, I conduct comprehensive research on two primary themes: the psychology of cultural adjustment among immigrants and the impact of conspiracy beliefs on individual, community, and societal health. I completed my double PhD from Vrije Universiteit Amsterdam, the Netherlands, and ISCTE – University Institute of Lisbon, Portugal. Currently, I am leading two research projects at the University of Oslo, both examining cultural-psychological aspects of migration, acculturation, and cultural diversity. I am also partner in several national and international collaborations (see sidebar for more information).
In the area of cultural adjustment, my research is focused on understanding the interplay of individual, social, cultural differences, and community characteristics on immigrant adjustment, investigating outcomes such as socio-cultural functioning, psychological well-being, and somatic health. Currently, I'm leading a large-scale project, funded by the Research Council of Norway, which provides a comprehensive perspective on immigrant well-being and social functioning using advanced meta-analytical techniques. In addition, I'm a key participant in a 30-year longitudinal study on immigrants in Norway, investigating immigrants' perceptions of the Norwegian culture and their place within it. This research is designed to significantly contribute to our understanding of intercultural relations in the country.
My second line of research explores the effects of conspiracy beliefs, especially how they influence culture, society, communities, and individuals. For instance, I have focused on the negative effects of conspiracy beliefs on health-related responses during the COVID-19 pandemic.
I hold a deep commitment to promoting diversity and inclusion within the scientific community. As a member of the largest ethnic minority group in Norway, I my personal experience fuels my passion for creating an inclusive and supportive environment that welcomes different perspectives, fosters innovation, and promotes excellence in science. I firmly believe that cultivating diversity within science is not just a moral imperative, but it also improves the quality and relevance of the research produced.
Furthermore, I am a strong advocate for open science, recognizing its potential to enhance the transparency, replicability, and overall trustworthiness of research. Open science practices promote inclusivity, cooperation, and equal access to knowledge, values which I hold dear. By advocating for open data, open access, and open-source methods, I aim to bring these principles to life in my work and collaborations. Within the field of cultural psychology, there is a great opportunity to merge these two commitments – to diversity and open science. By employing open science practices, we can challenge the biases and limitations of a traditionally Western-centric perspective, making room for a broader spectrum of cultural experiences. This in turn fosters diversity in the topics studied, the methodologies used, and the populations considered in our research.